About Improve Communications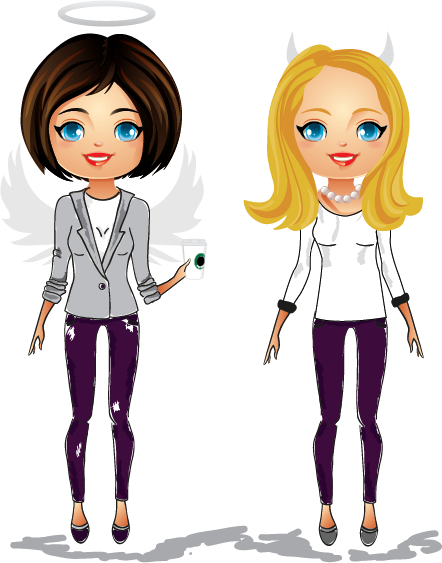 When we talk to businesses we listen, offer support and help them to realise the goals they want to achieve.

This helps reduce the stress as a business owner, offers peace of mind and a professional sounding board from someone who is not as close to the business as they are to offer an independent overview.


Through identifying and putting in place key processes, support services or training we can help the business to attract new clients, increase sales and become more effective. Employees can achieve clear direction, enhance their skills to assist the business to grow and become more profitable and encourage positive interaction and inject new life.

So how do we do that?
By using the training and support services offered by Improve Communications Ltd you will be able to choose the right solution, with our help, to target the exact areas you wish to improve. Your business will start to take on a new lease of life and excitement as positive changes drive new revenue and loyalty with both customers and employees.
We have spent a lot of time to develop a process that is simple and allows, you the business owner, to make clear decisions and get the support you need to make positive changes.

As a company we specialise in; Email Marketing, Brand Visibility, Customer Retention, Customer Service, Managerial/Business Owner and Employee Support, Company Processes and making businesses HAPPY again!


Our training Courses Cover areas such as:

Email Marketing, including Systems to ensure you deliver professional emails to your clients that engage and drive traffic to your website
Social Media - We cover all levels of training and our biggest success ensures teams work together identifying and utilising each individuals passion and strengths
CRM - Making sure your business makes the most of your data, manage diaries, tasks and clients ensuring no sales opportunity is missed
Website Management - Ensuring your business is continually presented to your target audience in the best way possible and is featured n search engines
Business Apps - Keeping yur app current and engaging making people interact with you daily to increase sales and enquiries
Business Processes - bespoke courses designed specifically for your business and employees to encourage productivity and a harmonious working environment
Getting Ready To Tender - Going for tenders can be daunting but after our training you will be confident and hungry for the next big contract
Online Accounting and bookkeeping - Having good bookkeeping and robust systems for invoicing and debt collection is key to good business survival
Our Business Management Services cover areas such as;
Full professional, personable telephone reception services for all sizes of businesses
Bookkeeping and chartered accountancy management for sole traders, Ltd companies etc
Website, business app and online profile designing and management, including PR and visibility focus
Management of employees, HR support and business drive
Customer Service focus, feedback and implementation of change
Building and developing a robust Quality Management System ready for ISO or tendering
Management support
We would be delighted to discuss how we can support your business, so don't be a stranger just give us a call and our team will ensure we get a date in the diary to give you and your business the support you deserve.
Sharon Comrie and Samantha Davidson