Business Training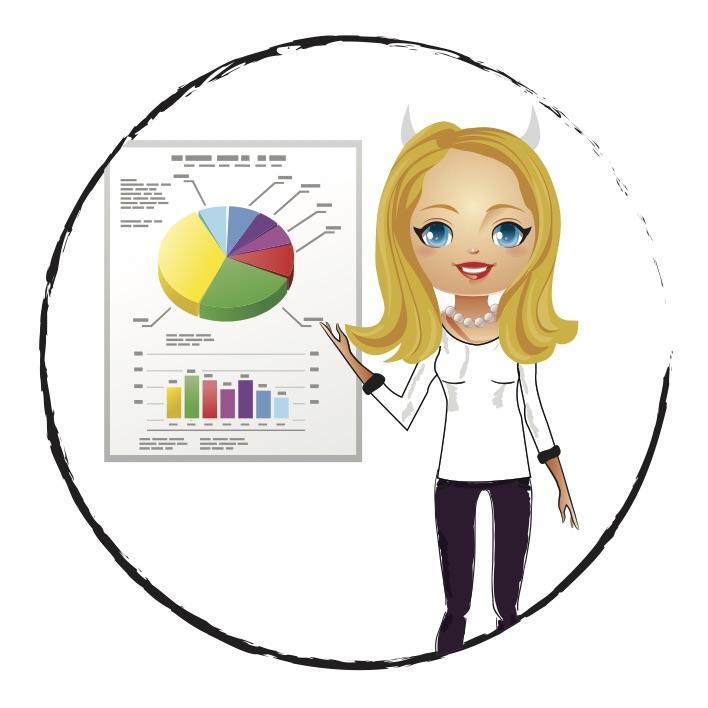 At Improve Communications We offer a wide range of training courses for businesses of all sizes

One to One Bespoke Training
Group Training On-Site
Group Training Courses via our Training Academy
Visit our Training Academy Here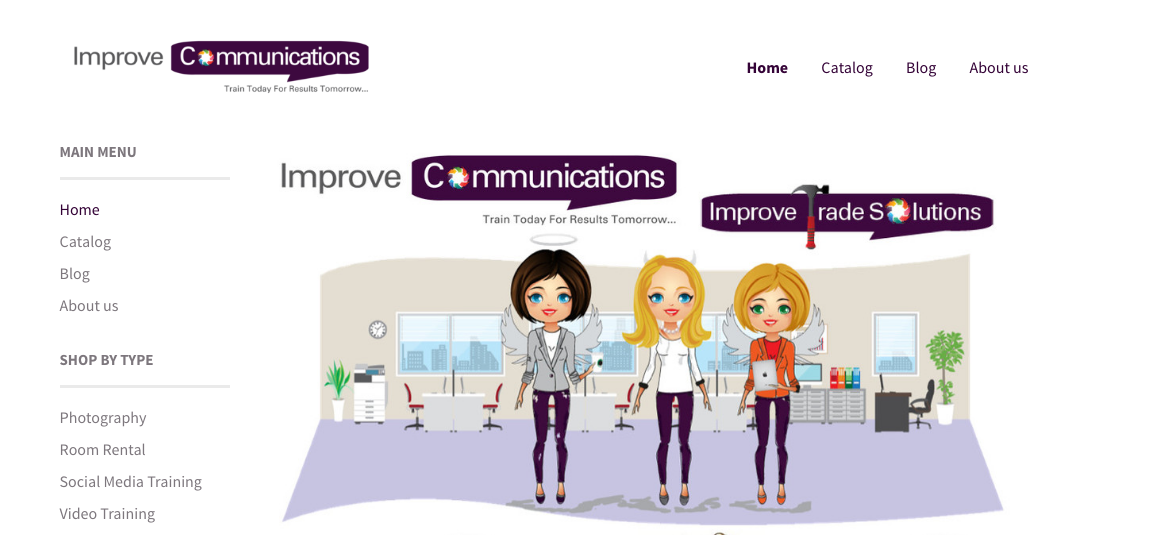 The Training courses we provide are built specifically for businesses and for your business, your staff and to meet your requirements.
Examples of training courses we provide are

Twitter
Facebook
LinkedIn
Social Media Management
Social Media Strategy
Hootsuite
Joomla Website Content Updating
Mobile Apps
Email Marketing
CRM
Xero
Sage
ISO Quality Management Systems
Business Start Up
Bookkeeping
Customer Service and Business Values
Our bespoke trainings are very interactive - we don't believe in classroom style i'll talk, you listen! All of our sessions you will be working live on your system, computer or strategy... you will have fun and be well looked after.
After every session we ask for your feedback and this allows us to ensure our standards of training are to the highest standards for businesses we work with.
Clients we have trained over the years: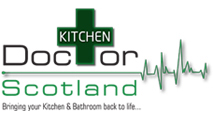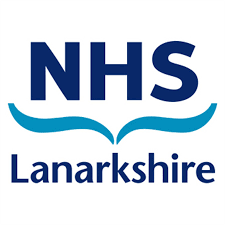 Training Courses we offer:
SOCIAL MEDIA
Twitter Training -
We will focus on how to use twitter for business using hashtags, tweets, re-tweets, pictures and 3rd party apps
Facebook Training -
Focusing on your business listing, posting, building visibility, commenting, timeline management and scheduling
LinkedIn Training -
Bespoke training to build your profile, managing connections, getting the most from your connections, re-connecting, recommendations, messaging, searching and connecting for your business. Company page listings,
Pinterest and Instagram Training -
How to build boards, followers and strong links to increase your search rankings
Google + Training -
How to maximise your page for search engines, build collections, map pins and business listings
Get Social -
6 months (1 session per month) covering all platforms and social strategies and reports
SYSTEMS
CRM Training -
Building a robust client management system to manage jobs and client details
Xero Training -
How to set up and manage your business finances online via a cloud finance system, send quotes, take payments and run reports
Sage Training -
Learn how to use Sage correctly and gain valuable reports for your business
Email Marketing Training -
How to manage your email system, automation, online forms, lists, segmenting and much much more
Shopify Training -
Managing your online facebook, web and app shop
OPERATIONS
Management Training and Support -
Monthly support meetings to deliver KPI's, Managing staff, Increasing productivity
Quality Management Systems -
Getting ready for ISO accreditation
Back Office Operations -
Looking at your back office and working with you to find positive solutions and training
No matter what training you are looking for Improve Communications Ltd can organise, build and deliver quality training for your business and your employees.