Are you a Ltd Company?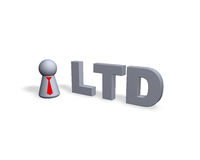 Are you a Ltd company? Are you a compliant Ltd Company?
Surprise, Surprise
I've added you to an email list without your knowledge! How many times has this happened to you? You hand out a business card, leaflet or meet someone for 5 seconds and the next thing you know your being bombarded with their emails trying to sell you something.
Urgent Company Law Update

Are you a Business Owner? If so, you will want to read this... Working with Business owners, we like to make sure that you are up to date with changes affecting your responsibilities. There have been significant changes at Companies House affecting the annual return.
Xero Update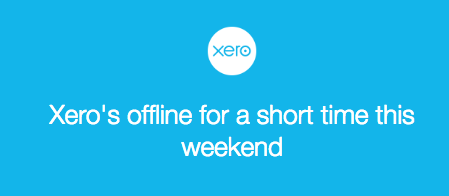 To all of our clients and friends that are using Xero, we have an update!
Is Your Facbook Engagement Going Down?

As we have always said to our clients, social media moves at a fast rate with all the platforms changing sometimes on a daily basis and training and strategy reviews are key to any business using these platforms. As a business we like to ensure we help our clients to achieve the best results possible, so with that in mind we have pulled together a current review on changes within Facebook with some suggestions on how we can help you manage the challenges ahead. In November 2014 Facebook released their statement detailing the future of Facebook for free advertisement. As a company managing many businesses online, this is an area the team have been monitoring closely and we are now seeing the effects which are not great for Facebook pages with smaller audiences!
Is our Managed Reception Service made for you?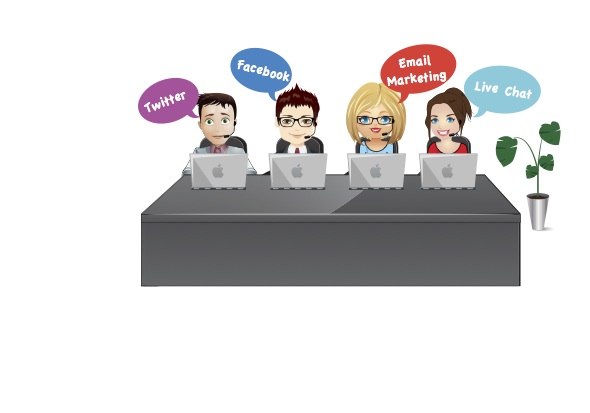 Inundated with calls? Feel as if the phone is never away from your ear? Worried in case you miss that important business call whilst dealing with an in store customer? It sounds like our Managed Reception Service is the answer to your prayers.
Ever fancied a bit of a fling?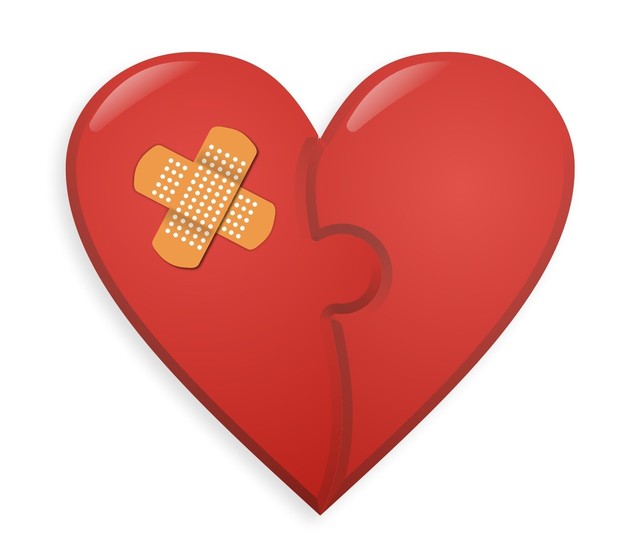 Have you ever thought about it and not had the guts to do it? Have you planned it in your head? Have you calculated the pros and the cons? But never quite had the guts to go for it?
You've heard of Google, right?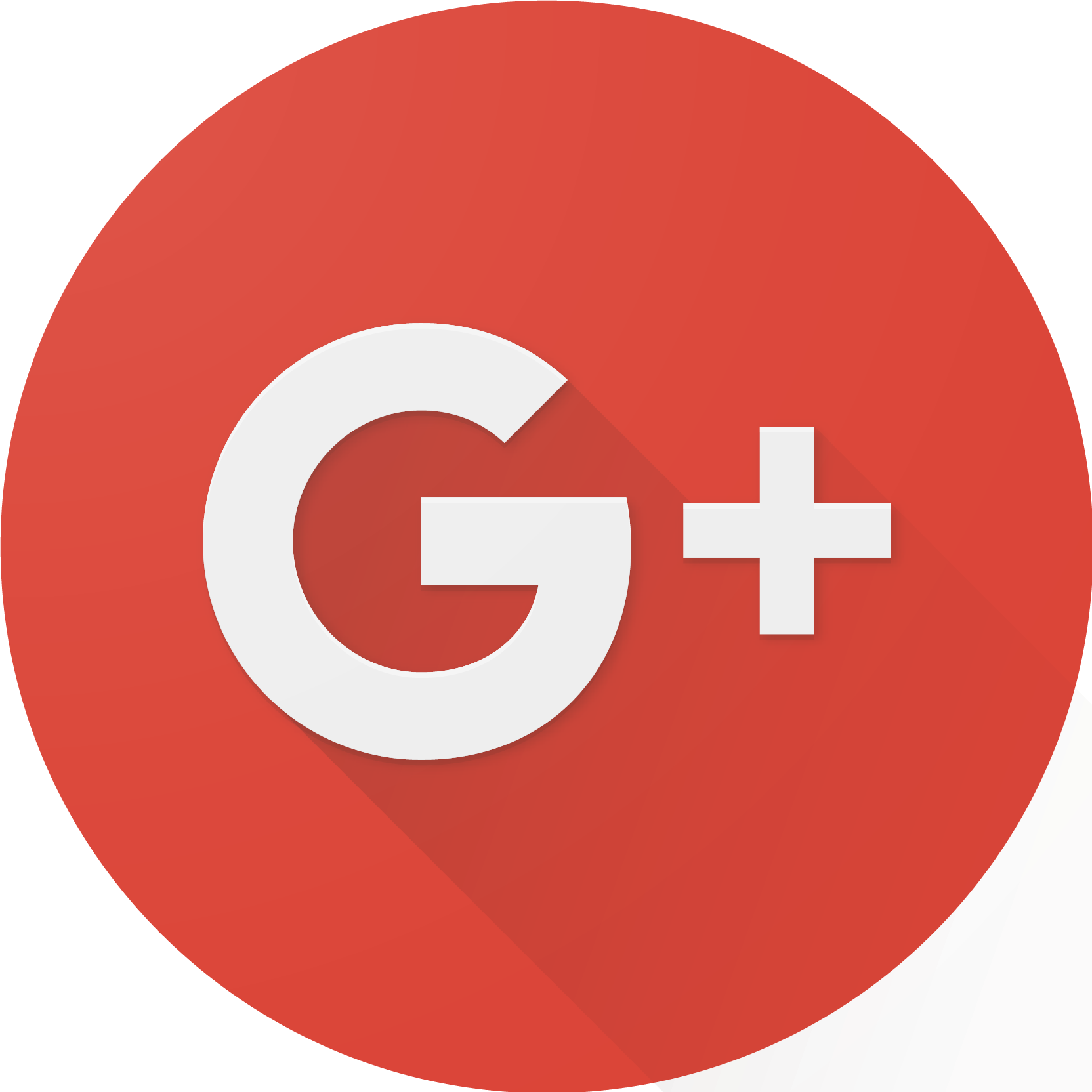 Have you heard of Google Plus? Let me tell you something's you may not know.
Team Challenge Week 3 - You are the weakest link, goodbye..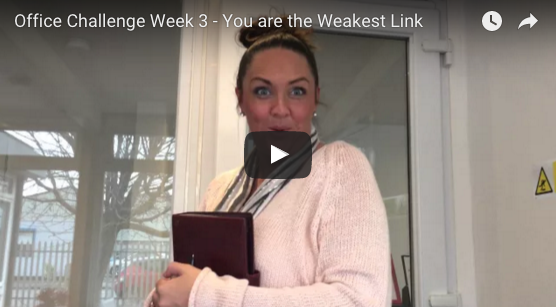 Team Challenge Week 3 is here, it's been great to move in, build the furniture and install the 'Clear Desk Policy' BUT how well do the contenders know the industry and trade they are in? Do our contenders have the eagle-eye and knowledge required to succeed in the Office Quiz?
Team Challenges Week 2 - Clear Desk Policy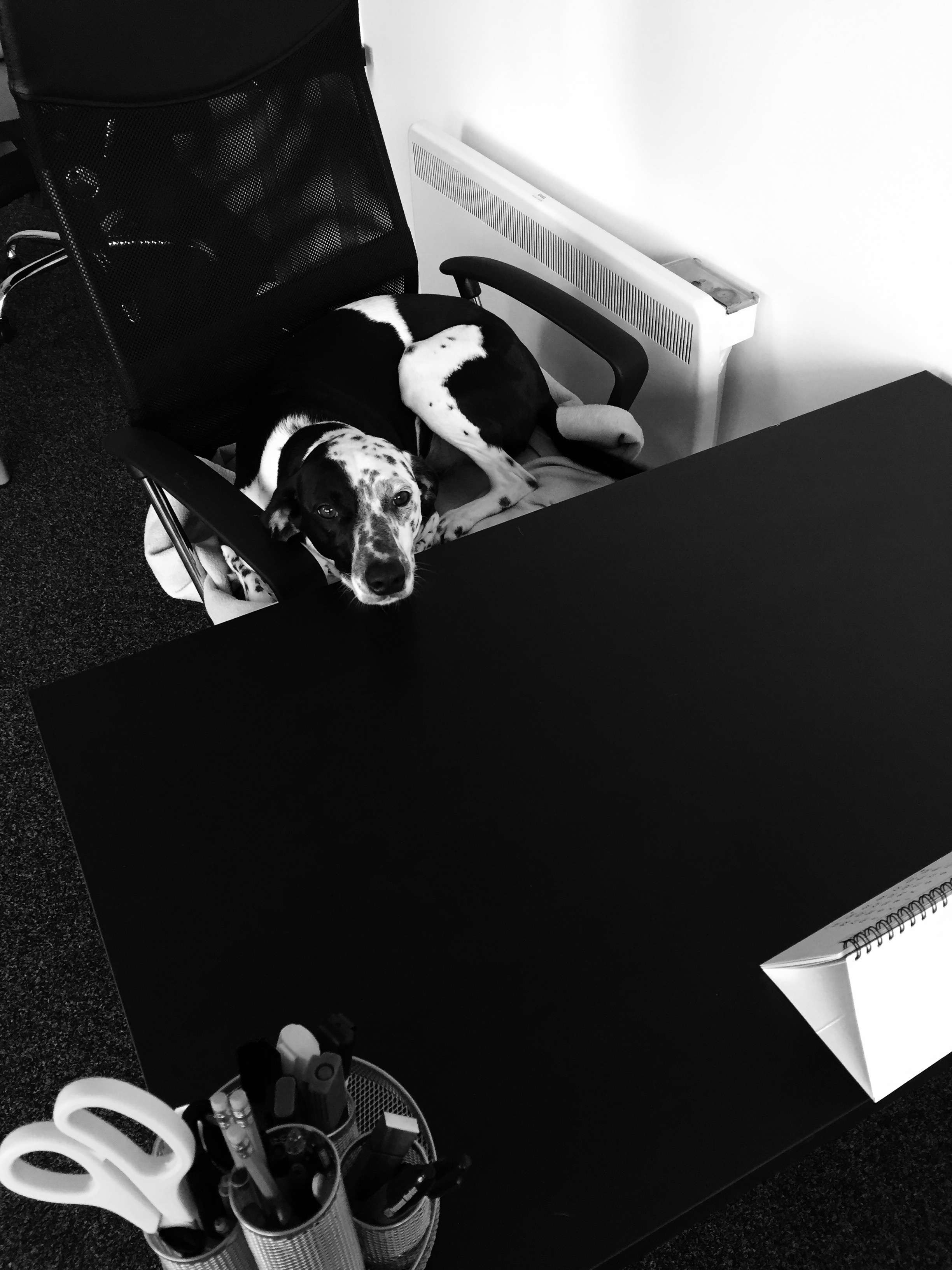 OK teams.... it's great to move in, build the furniture and become operational within one week but start as you meant to go on. This week's challenge is to see who can consistently comply with the clear desk policy!