Is our Managed Reception Service made for you?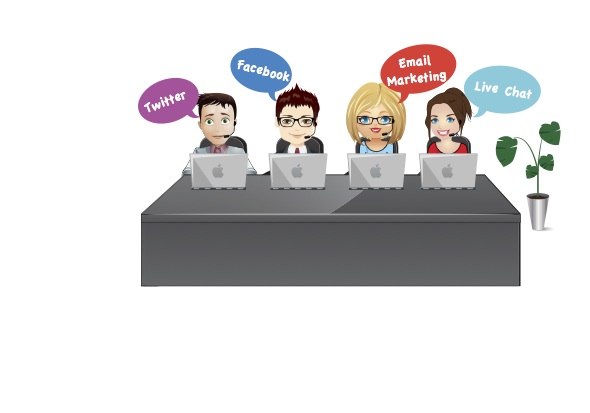 Inundated with calls? Feel as if the phone is never away from your ear? Worried in case you miss that important business call whilst dealing with an in store customer? It sounds like our Managed Reception Service is the answer to your prayers.
Ever fancied a bit of a fling?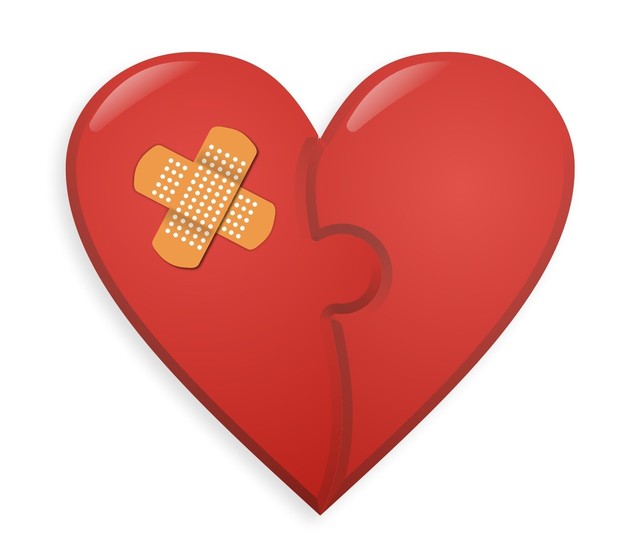 Have you ever thought about it and not had the guts to do it? Have you planned it in your head? Have you calculated the pros and the cons? But never quite had the guts to go for it?