Urgent Company Law Update

Are you a Business Owner? If so, you will want to read this... Working with Business owners, we like to make sure that you are up to date with changes affecting your responsibilities. There have been significant changes at Companies House affecting the annual return.
Xero Update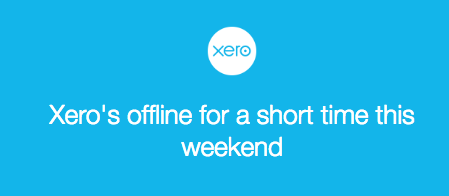 To all of our clients and friends that are using Xero, we have an update!