Are you a Ltd Company?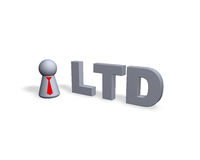 Are you a Ltd company? Are you a compliant Ltd Company?
Surprise, Surprise
I've added you to an email list without your knowledge! How many times has this happened to you? You hand out a business card, leaflet or meet someone for 5 seconds and the next thing you know your being bombarded with their emails trying to sell you something.