Ever fancied a bit of a fling?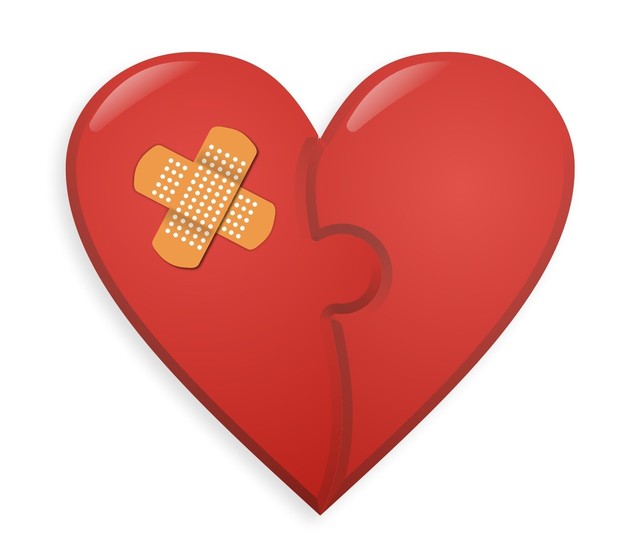 Have you ever thought about it and not had the guts to do it? Have you planned it in your head? Have you calculated the pros and the cons? But never quite had the guts to go for it?
Today, it was revealed that Cumbernauld is the cheating capital of Scotland and sits in the Top 5 of the UK. With Improve Communications Ltd being in the heart of Cumbernauld, it got us thinking. We know many businesses have their tried and trusted companies who do their book keeping, administration work, web design and Social Media. Why not flirt with the idea of finding out what we can offer you? It's as easy as 1, 2, 3...

1. Arrange a secret meeting - yours place or mine?
2. No long term commitment.
3. Nothing ventured, nothing gained.

Use our website to have a look at what we can offer you and why not give us a call?