Is our Managed Reception Service made for you?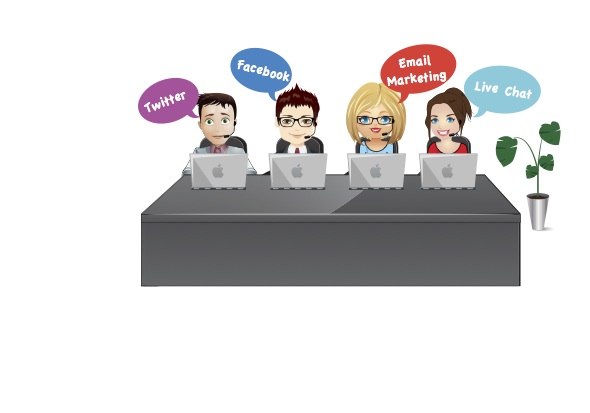 Inundated with calls? Feel as if the phone is never away from your ear? Worried in case you miss that important business call whilst dealing with an in store customer? It sounds like our Managed Reception Service is the answer to your prayers.
So, if you worry about missing a call whilst on another? Or what if you can't reach your phone on time after its been ringing for 15 seconds? Most potential customers will hang up after only a few rings and simply, go on to the next number in the phone book.

No one wants to miss any job opportunity or possible lead when the phone rings. Why not count on us to do it for you? We will be your receptionist team, just as if we worked full time for you. We'll get to know your business and your customers so we can be the best receptionists possible.

Our key attributes are:
· Always available and will pick up the phone within 5 rings
· Professional and well-experienced call handling team
· Thorough and knowledgeable in your business about what you want us to do and say

Our service covers:
· Reception available from 08:30 - 18:00, Monday to Friday
· Answer all inbound calls
· Email or text alerts on all calls direct to you
· Urgent Contact in emergencies
· Gate Keeper facilities to remove sales calls from your day
· Dedicated geographical numbers - you will own the numbers and can take them with you if moving from us to another supplier – most other companies do not offer this which will cause problems and unnecessary expense to you on your advertising material.

If you would like to know more information about our Managed Reception Service, you can contact us by email on contact@improve-communications.co.uk or call our office on 0141 212 7127.