You've heard of Google, right?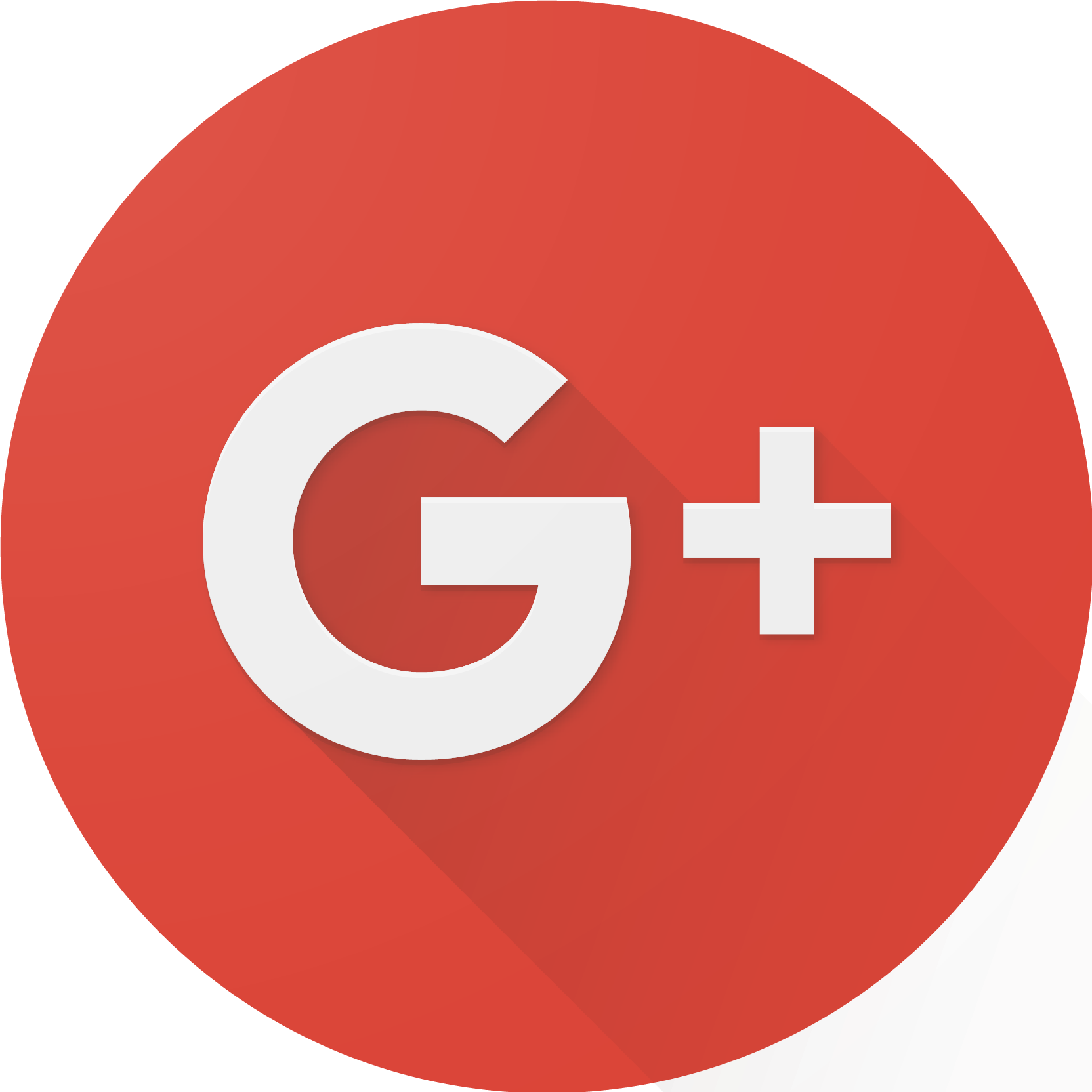 Have you heard of Google Plus? Let me tell you something's you may not know.
People think Google+ is out there to rival Facebook and Twitter, it's not. Google+ encourages you to build new working relationships with people from different fields, industries and companies. It is all about widening and building a network of contacts to let the world (it's a part of Team Google and we all know Google is a world wide phenomenon) hear about your brand, company name and services you provide.

One of Google+ biggest draws is when you post G+ it is immediately indexed by Google and it can blow your search engine results through the roof! Imagine being on the first page of a google search, how much business would that drum up for you? This all sounds great, right? It gets better. Having Google Plus means EVERYTHING you may need is under the one umbrella: Google Search, Gmail, Google Calendar, Google Docs and Drive and a lot more products.
Having all your resources together means no more chopping and changing windows, no more losing vital documents because you can't remember if it's a hard copy or did you save it on your desktop. Save it as a Google Doc in your Google Drive. SORTED!

So, if G+ ticks all the right boxes for you then get in touch and we can help you set it up and populate it with your companies' info. If you are doing it yourself well, don't forget to add us to your Circle.